Kirsten Roeber, AAMS®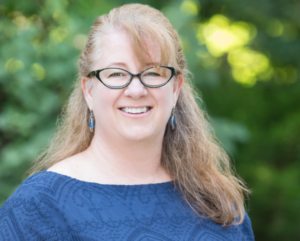 Kirsten is the CCM Portfolio Manager and has been with the company since 2011. She holds a bachelor's of science from the University of Colorado in Integrative Physiology and has the Accredited Asset Management Specialist SM designation.
Kirsten's background is in healthcare both in patient care and operations. She previously worked for the HealthONE Clinic Division as well as Rose Medical Center where she managed multiple physician practices and residency operations. Before joining CCM, however, she served as a para-educator and long-term substitute teacher at Louisville Elementary School.
Kirsten lives in Louisville with her husband. She has two kids who are both attending college out of state. She is actively involved in the community and enjoys tennis, hiking, and reading. Past board affiliations and committees include Fireside Elementary PTO, Monarch High School PTSO, Meadows Club Board of Directors, and the Millennium Trust of the Community Foundation serving Boulder County