Lee Strongwater, WMS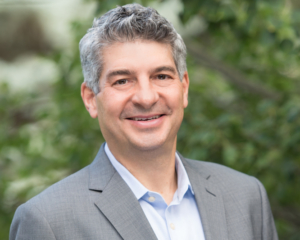 Lee is a principal and financial advisor at Colorado Capital Management. For over 14 years, Lee has enthusiastically helped clients integrate their financial planning and investment management goals. Lee holds a bachelor's degree in political science from the University of Colorado and a master's degree in international affairs from Columbia University with a concentration in international political economy. In 2003, Lee earned the credentials as a Wealth Management Specialist (WMS) from Kaplan University.
Before joining Colorado Capital Management, Lee was a managing partner at Strongwater-Schott, a fee-only investment management and financial planning firm in Denver. Prior to that, he was an entrepreneur who helped start and manage several small firms, including a children's product company that went public in 2007.
Additionally, Lee is an active volunteer for organizations serving children. Locally, he is the Board's Vice Chair of the Global Education Fund whose mission is to improve the lives of children around the world through education. Past board affiliations include Carriage House, Community Table, the WOW Children's Museum, Foothills United Way, Trebol Soccer Club and Higher Ground. Lee is married and has two daughters. He enjoys hiking, skiing, travelling, cooking and reading.