Leila Boulton, JD, MBA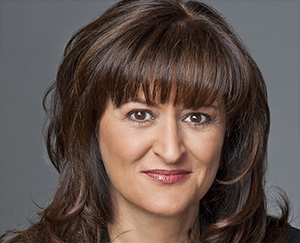 Leila is a seasoned business professional and attorney who works with Colorado Capital Management as an independent consultant on impact investment research, analysis and due diligence. She is the founder of Efficient Consulting, which advises public and private firms on legal matters, business strategy and commercial risk management. As a contributing writer at Private Wealth and Financial Advisor she has authored dozens of published articles on impact, private equity, angel and alternative investing. Leila is also an affiliate faculty member of Regis University where she teaches an MBA course on the Ethical and Legal Environment of Business.
Her prior experience includes serving as corporate counsel for several technology companies and working as an associate attorney in the Washington, DC offices of two large global law firms. Leila holds a BA and an MBA from the University of Colorado and a JD from the Catholic University of America. She is licensed to practice law in Colorado, Arizona, Pennsylvania and the District of Columbia. She is delighted to apply her legal, research and business talents to the world of impact investing.