At CCM it is important to us to have our values shine through all our work, in the office and out. As a staff, last week, we went to help an amazing organization called There With Care.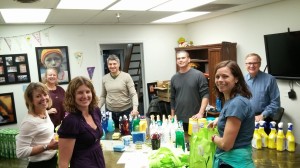 From their website:
Since December of 2005, There With Care has provided support to hundreds of families being treated at 12 hospitals and medical facilities across Colorado…By working with hospitals and social workers who refer families for services, we identify the main stresses on a family and work within our community to take what is heavy off their plate.
We met with Jodee, the volunteer coordinator, and learned all about the amazing work There With Care is doing for families facing critical illness. They help with everything from pet sitting, to food, to clothing, to cleaning supplies. We took part in a project to make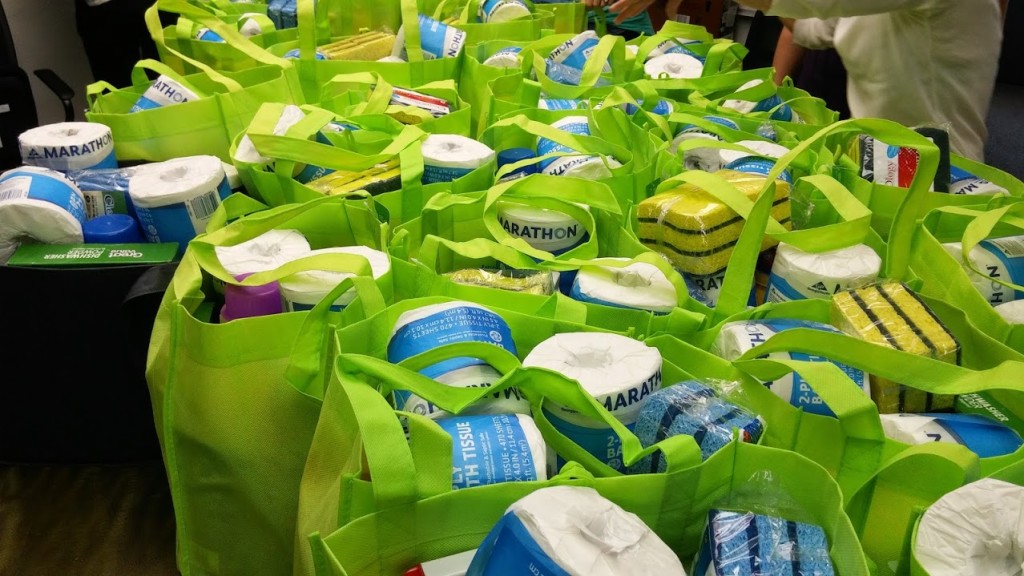 cleaning kits for families–especially necessary for kids coming home with immune system weaknesses.
We had a wonderful day and are excited to be able to help this amazing organization in the future. If you are interested in volunteering or making donations, check out  www.therewithcare.org  for more details.