Andy Gilson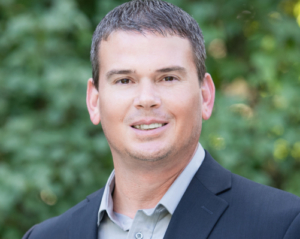 Andy is the Operations Manager for Colorado Capital Management. He joined the firm in 2007 and holds a bachelor's degree in Mass Communications & Media Technology from King's College located in Wilkes-Barre, PA.
He has extensive customer service experience in the financial services industry, including two years as an operations specialist at Raymond James Financial, and six years in investor services and management at a mutual fund transfer agency. Andy helps run the day to day operations of the firm that includes the back-office functions and client service.
Andy has lived in Colorado since 2007. Prior to that he and his family lived in the Philadelphia area where he is originally from. He and his wife Jada have four children and he enjoys spending time with his family, camping and sports.