Executive / Entrepreneur
Executives and business owners are some of the smartest and most productive individuals out there. As a result, they are often among the busiest – generally too busy to take the lead in their financial planning and investment management strategies. This is where Colorado Capital Management can help.
Our trusted wealth advisors make your life easier by helping you plan for your financial future and secure your family's well being. And, as a business executive, you will undoubtedly appreciate the importance we place on thoughtful planning and disciplined execution.
Case Study
Laura, Corporate Executive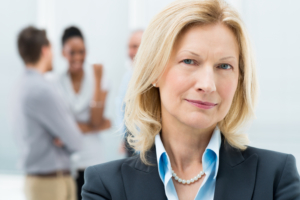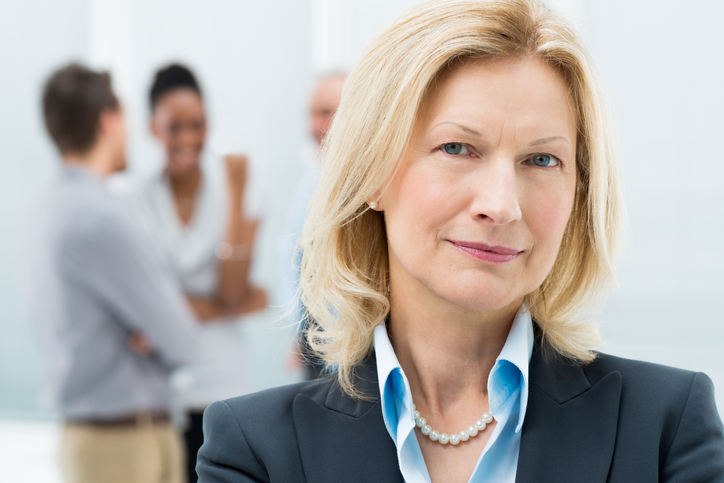 Laura was a high-income chief operations officer in the technology field who had rapidly growing investment assets with several different brokerage accounts, annuities and insurance policies. She was planning to leave the company she worked for, which offered her many benefits, including qualified and non-qualified stock options, an employee stock purchase plan, 401k plan and several insurance options. She had also just fired her commission-based broker after becoming dissatisfied with his performance, service, and fee-structure.
The Details
COO at technology company she's planning to leave

Married with two young children

Enjoys many company benefits
– Stock options
– 401K
– Insurance plans

Has rapidly growing investment assets

Just fired commission-based broker
Financial Planning & Investment Needs
A coordinated investment strategy to grow and protect her expanding wealth

Long-term financial projections and retirement planning to understand how her portfolio will grow and how long she will need to work

Advice on life, disability and liability insurance to protect her family

Contributing to college-savings plans for her two young children

Help with exercising her employee stock options

Review of employment agreement and estate planning documents
The Solution
Colorado Capital Management was able to provide Laura with the independent investment advice and comprehensive range of wealth management services necessary to get her investments back on track and simplify her life. We made sure she had adequate and competitively priced insurance coverage, reviewed her estate plan, opened college savings accounts for her children, and made recommendations on her company options and benefits. In addition to these services, we found a significant gap in her personal liability coverage, which we addressed through obtaining an umbrella insurance policy.
In the three years that our financial planners have worked with her, Laura has gained more confidence in our services, has exercised stock options, and has significantly increased the amount of assets she has entrusted to our care.