Kyle Schultz, CFP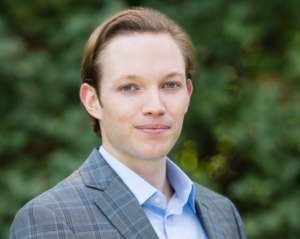 Kyle has six years of experience counseling clients in taxes, investments, estate planning, risk management, employee benefits, healthcare, retirement planning, insurance and annuities.
Prior to joining Colorado Capital Management, Kyle was Vice President of Financial Counseling with the Ayco Company, a Goldman Sachs company, managing a team to provide comprehensive wealth advisory services to corporate executives and high net worth individuals and families. During his tenure with Ayco, Kyle successfully opened Ayco's first office in Minneapolis, where he was responsible for some of the firms key corporate and individual client relationships.
Kyle earned his bachelor's degree in Public Affairs from Indiana University and is a Certified Financial Planner. He is passionate about impact investing and looks forward to continuing his community involvement here in Boulder. In his free time, he enjoys trail running, hiking, climbing, skiing and is looking forward to running his first ultra-marathon in 2018.