Lee Strongwater, WMS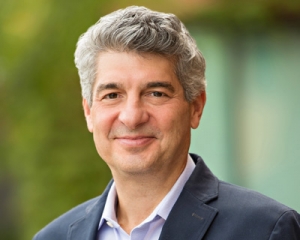 Lee is a shareholder and financial advisor at Colorado Capital Management. For over 15 years, Lee has passionately assisted his clients with their financial planning and portfolio management needs. He especially enjoys helping them live more meaningful lives and invest in ways that are aligned with their values. Lee holds a bachelor's degree in political science from the University of Colorado and a master's degree in international affairs from Columbia University with a concentration in international political economy. In 2003, Lee earned the credentials as a Wealth Management Specialist (WMS) from Kaplan University.
Before joining Colorado Capital Management, Lee was a managing partner at Strongwater-Schott, a fee-only investment management and financial planning firm in Denver. Prior to that, he was an entrepreneur who helped start and manage several small firms, including a children's product company that went public in 2007.
Lee is an active volunteer for several organizations. He is President of the Board of Directors of the Boulder Jewish Community Center. Lee is also on the Investment Committee of Girl Rising-Global Education, a venture philanthropy fund that invests in social entrepreneurs with culturally-relevant ideas. The fund's grantees are promoting gender equality and improving educational quality for girls and boys living in poverty in Kenya and India.
Lee is married and has two daughters. He enjoys hiking, skiing, traveling, mostly to Mediterranean countries, and trying out new recipes from his journeys.  When he's not on the go you can find him engrossed in a book.