Max Pulitzer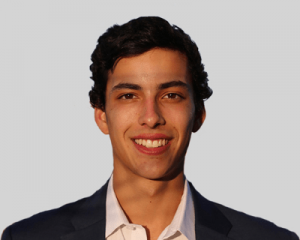 Max is an Assistant Portfolio Manager/Analyst for Colorado Capital Management. He joined the firm in 2018 as an intern. Max graduated from the University of Colorado Leeds School of Business in 2020 with a bachelor's degree in Finance and Accounting. He was heavily involved in the community as a Representative at Large for the University of Colorado Student Government and a voting member on the Finance Board.
Max is currently supporting the investment committee in conducting investment research, strategy development, and trading as well as supporting advisors. He is extremely excited about working with the CCM team to assist clients with their portfolio management needs.
Max was born and raised in Boulder, CO. In his spare time, he enjoys skiing, fly fishing, traveling, and spending time with family. He also enjoys helping others and was a Mentor at Mentoring Through Movement for two years while attaining his undergraduate degree.