Monica Mielke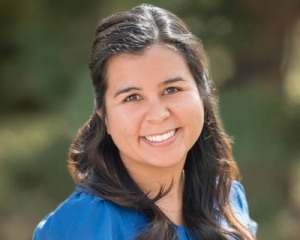 Monica joined the Operations Team for Colorado Capital Management in August 2018 as the Office Administrator. She assists the Operations Manager with the day-to-day office functions, client services, and special projects.
She holds a bachelor's degree in Applied Psychology from Arizona State University and has a varied customer service, project management, and office management background. Monica's previous experience includes supporting the Air Force Research Laboratory as a research coordinator for several years before transitioning into the administrative field to focus on broadening her skills.
This Arizona native resided in Dayton, Ohio for 3.5 years before moving to Colorado in 2014. She enjoys fostering kittens for the Boulder Valley Humane Society and volunteering at Luvin Arms Animal Sanctuary. Monica loves to travel and lives for life's moments, whether it be enjoying a delicious vegan meal, attending concerts and local events, or taking in the natural world around her.