Retiree
While retirement brings you new freedoms and opportunities, it can also bring additional stress. For some, the stress may lie in constructing an estate plan that minimizes taxes, or how to make prudent use of assets like real estate, brokerage accounts, life insurance policies, retirement and pension accounts, or business interests. For many others, the primary concern may be how much income their portfolio will generate or how much their nest egg will likely grow or shrink during their retirement years.
The knowledgeable financial planners at Colorado Capital Management will work with you to address all of these important questions so you can focus on enjoying your retirement.
Case Study
John & Lynn, Recently Retired Couple in their Late 60s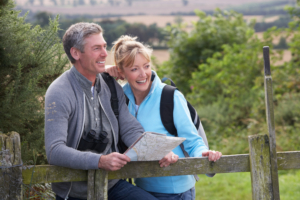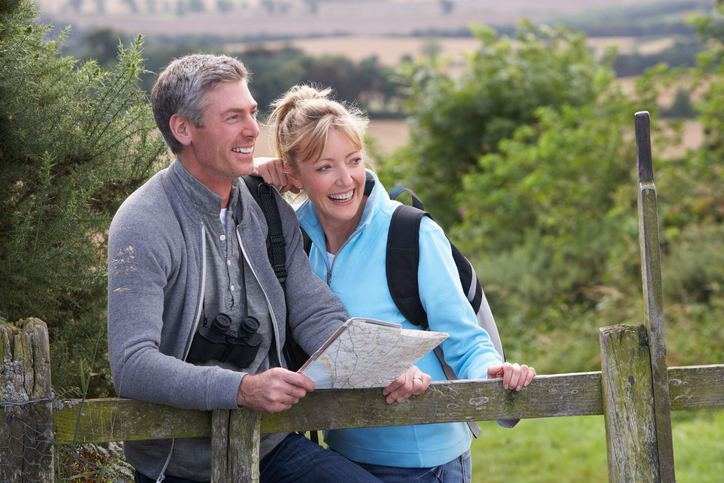 When John sold his business of 30 years, both he and his wife, Lynn, realized it was time to sit down and do some retirement planning. They were fairly confident that they had enough money to live the rest of their lives comfortably – assuming it was invested wisely. But, there was much more they wanted their wealth to do. John and Lynn also wanted their heirs to be well taken care of and they wanted to give generously to charity.
The Details
Husband recently sold his business

Roughly $5 million in assets

Goals included:
– Funding grandchildren's college education
– Leaving a legacy to heirs
– Donating generously to charity
– Extensive travel
– Maintaining second home
Financial Planning & Investment Needs
Comprehensive financial planning, including retirement projections, insurance reviews, tax and estate planning

A low-risk investment strategy that provided income and growth

An estate plan review to make sure their wills and other estate documents were set up to achieve their goals

A close working relationship with a trusted wealth advisor who understood the family's situation and could provide help as needed with a wide range of financial and estate issues
The Solution
The first step was to provide retirement projections to forecast how John and Lynn's assets would likely grow during their retirement, and how much they could comfortably afford to give away. We then began formulating their investment strategy and working with their attorney to design an estate plan to accomplish their various gifting goals while also minimizing taxes.
Knowing Colorado Capital Management was handling all the strategy work and ongoing financial management allowed John and Lynn to focus their attention on enjoying life. And, John and Lynn were confident that our experienced financial advisors understood the complete picture and could step in to help should anything happen to either of them, which added to their peace of mind.
Once these questions were answered, we came up with a comprehensive wealth management strategy that was designed to meet both their family's current and long-term financial needs.