Zuzana Birova, MBA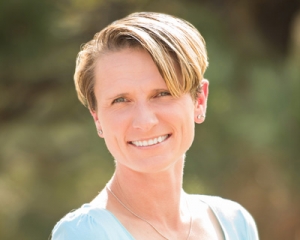 Zuzana joined CCM in early 2018. She is an accomplished financial professional with over a decade of experience in equity and fixed-income trading, portfolio reconciliation, client reporting, and research on traditional asset classes. Zuzana is Portfolio Manager for CCM, conducting investment research, strategy development and trading, and by supporting advisors and the Investment Committee with her expertise.
Originally from Slovakia, where Zuzana received her undergraduate degree in International Business, she went on to pursue her passion in investment management by pursuing an MBA at Butler University in Indianapolis. She is currently in the process of acquiring the Chartered Financial Analyst (CFA) designation.
Zuzana moved to Colorado in 2017 to join the vast community of outdoors enthusiasts. Besides participating in triathlon races, she enjoys downhill biking and snowboarding. As she gets more integrated into her new environment, she would like to find ways to give back to the local, and Slovakian, communities.