Find out how we help clients like you every day.
The following client profiles are hypothetical examples, not based on any single individual. Instead, they represent a composite drawn from our experience over more than 15 years working with multiple clients in similar situations.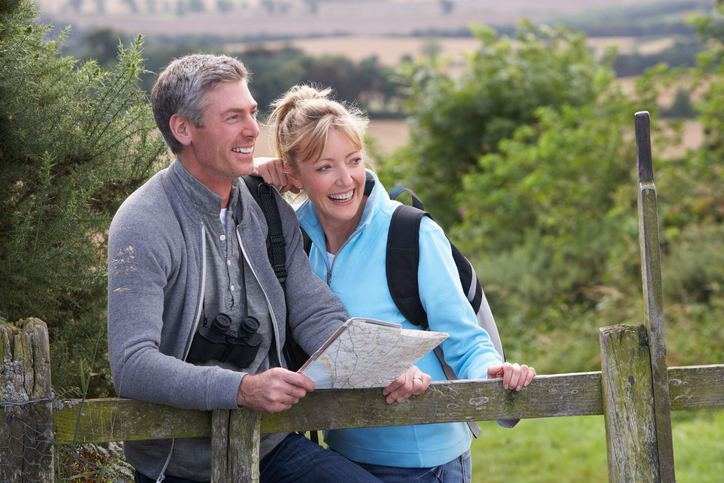 Retiree
We help retirees answer and address all the key questions related to retirement planning so they can focus on enjoying their retirement.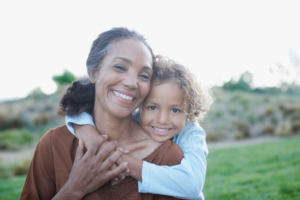 Widow / Divorce
We help widows and divorcees make sense of where they are financially and develop financial plans that are tailored to their new situation and goals.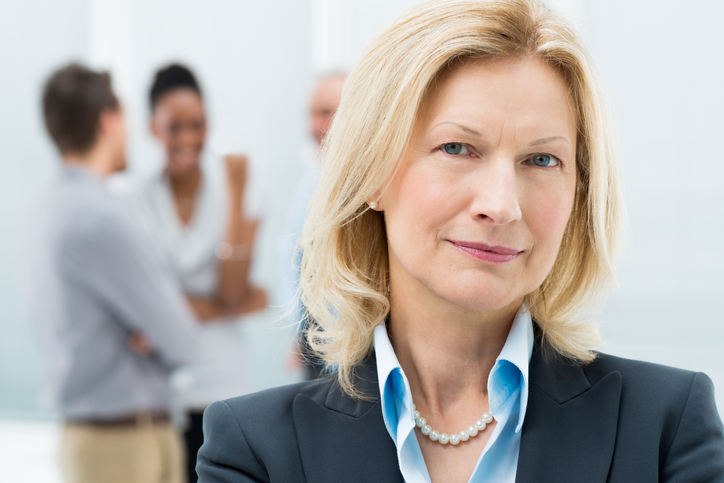 Executive / Entrepreneur
We help executives and entrepreneurs plan for their financial futures and secure the well-being of their families.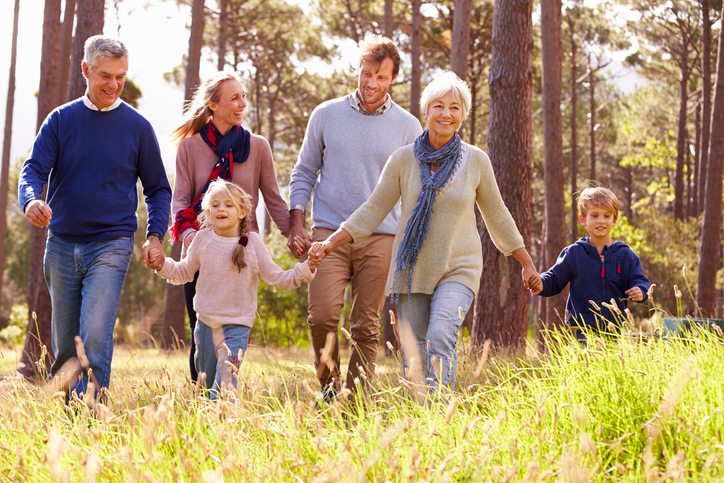 Impact Investor
We research and select socially and environmentally screened investments that closely align with the values and objectives of our impact investing clients.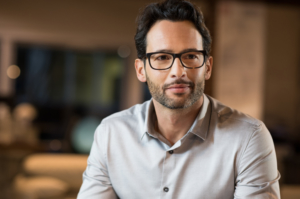 Young Professional
We help young professionals create tailor-made investment strategies aimed at achieving their personal goals.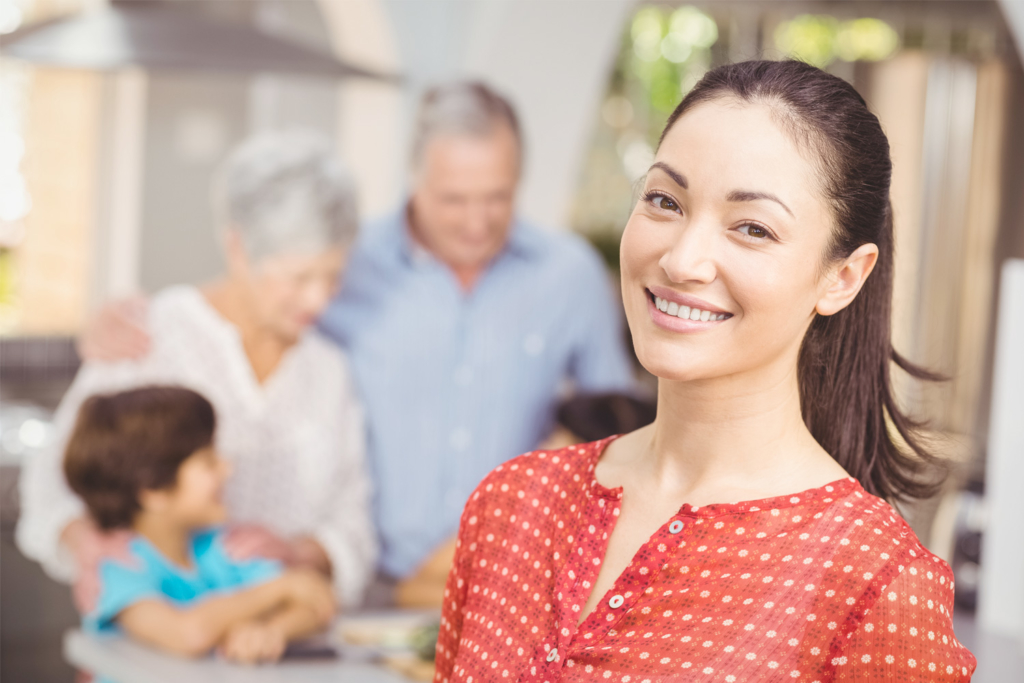 Inheritor
We help inheritors protect and grow their inheritances while also relieving them of the burden of day-to-day management.