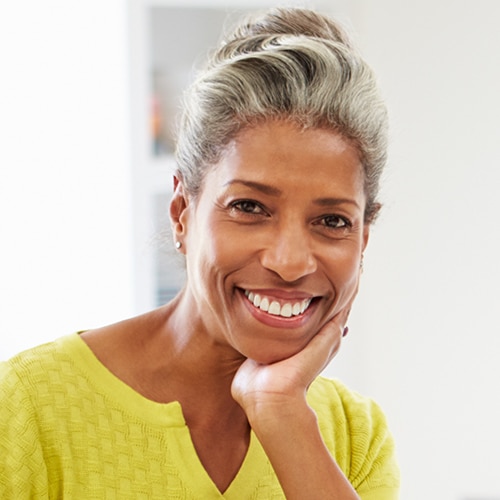 Going through a divorce or dealing with the death of a partner is an emotionally draining experience. If you must also sort through confusing and unfamiliar financial issues, it can be too overwhelming to manage alone. We can help you to make sense of where you are financially and what decisions and actions are needed. As your trusted financial advisor, we work closely with you to develop a plan tailored to your new situation and life goals.
Susan's husband had always handled the finances for the family. As a result, when he passed away, she was overwhelmed—especially at first—by all the shifting pieces of their financial picture and the decisions that had to be made.
Financial Planning & Investment Needs
Susan was referred to Colorado Capital Management by a trusted friend whom we had helped through a similar transition. What Susan most likely didn't expect was how much support she received from our staff and how we helped her to understand and manage the many pieces of her financial situation.  There were stock options, a limited partnership, investment accounts, multiple life insurance policies, retirement plans and other assets that needed to be rolled over, distributed, or consolidated into the estate.
Once we worked through all the various parts, the next step was to put together a long-term financial plan for Susan that reflected her new situation as well as her life goals. Together, we answered questions like:
Our only regret in working with Susan was that we didn't start much sooner. In sorting through the family's financial assets, we found costly mistakes that we could have helped avoid. Most notably, the couple was paying high annual premiums into a complex life insurance policy that, in the end, didn't turn out to be very good. Had the couple been paying the same amount into a competitive term-life policy, the death benefit would have been substantial enough that Susan most likely would never have had to work again.
These are fictional client picture and profiles that provide case studies that represent unique individual situations and outcomes that have been presented to CCM.  Examples are for illustrative purposes only and may not necessarily be replicated.