Our latest thoughts and ideas on the economy, global markets, financial planning, impact investing and more. If you would like to know more about what we are thinking and how it may be of value to you, please contact us!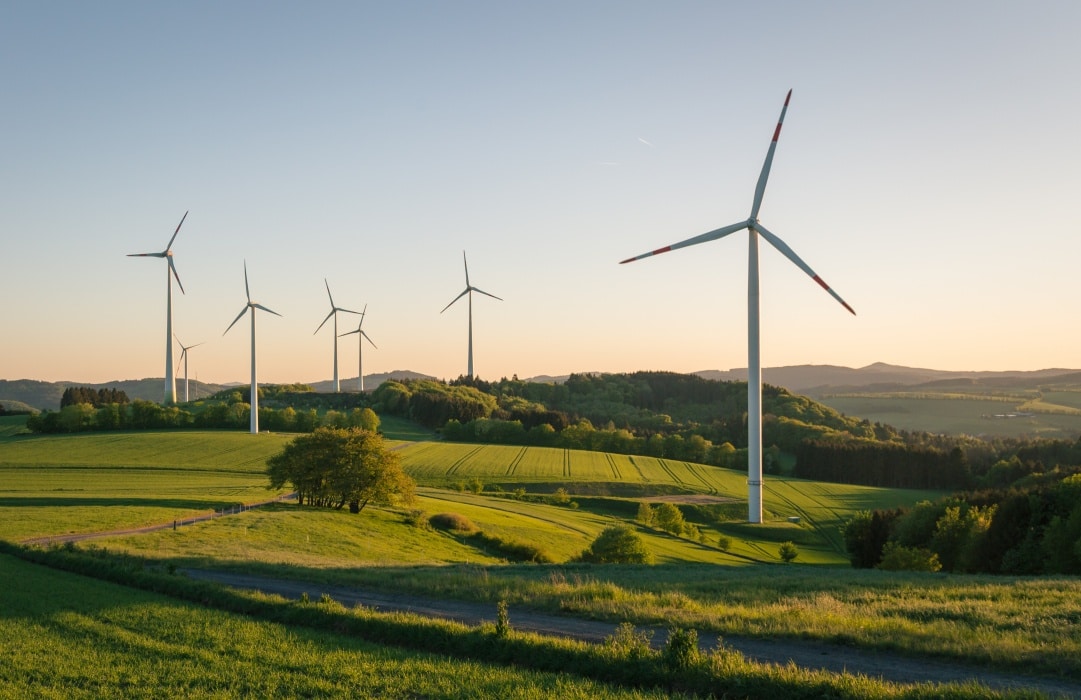 As climate change continues to pose severe threats to our planet and societies, impact investing emerges as a key financial
Our annual impact report provides an overview of our work, the markets, etc…..
ESG Metrics and Insight Report
ESG (Environmental, Social and Governance) metrics are an increasingly important way for investors to measure the sustainability and attractiveness of potential investments in large publicly traded companies. Learn more about the details of ESG investing and the related concepts of Sustainable and Impact Investing in our 2022 ESG Metrics and Insights Report.