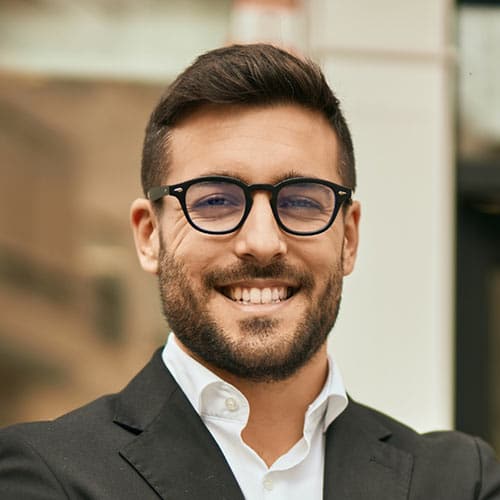 When you inherit wealth, it's not unusual to experience varied and conflicting emotions. You may gain a sense of well-being from your new financial security or excitement about possibilities that were previously out of reach. However, new wealth also brings the added responsibility and the pressure of making the kind of wise financial decisions in which Colorado Capital Management specializes.
Our experienced money managers can give you the personal guidance and independent investment advice necessary to help protect and potentially grow your inheritance while also relieving you of the burden of day-to-day management.
After Josh received the distribution of his inheritance, he was frustrated by the lack of attention he received from the Wall Street brokerage firm his parents had used. The firm's indifference became evident when Josh discerned his $2,000,000 portfolio consisted of a handful of individual stocks and very expensive, underperforming mutual funds, high fees and rapidly falling market values. Not surprisingly, Josh was struggling with how to properly manage and invest his inheritance and plan for his family's long-term financial security.
Financial Planning & Investment Needs
Colorado Capital Management's outstanding credentials and reputation help to attract many inheritors like Josh. Our three services—investments, planning and impact—are typically well-suited to their needs, while our people and our approach are a generally a good fit as well.
We worked with Josh and his wife to help answer all of their key financial questions, including:
After answering these questions, we came up with a comprehensive wealth management strategy that was designed to meet both their family's current and long-term financial needs.
These are fictional client picture and profiles that provide case studies that represent unique individual situations and outcomes that have been presented to CCM.  Examples are for illustrative purposes only and may not necessarily be replicated.