Today, the time-honored tradition of thoughtful investing for the greater good goes by many names — ESG, socially responsible, triple bottom line, mission-related and impact investing.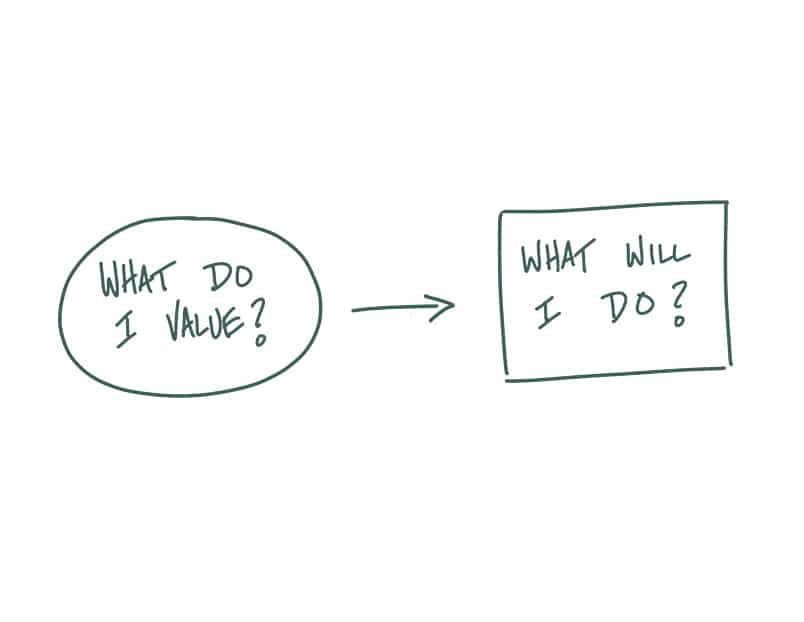 Investor interest in this field is growing exponentially, with many new and exciting financial vehicles regularly coming to market.
We group these impact investments into three broad categories: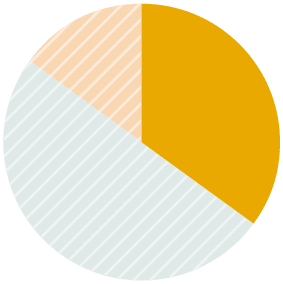 Impact investors can earn modest to competitive returns loaning their capital to a wide range of potential borrowers. Some examples include:
1) buying tax-exempt bonds that support affordable housing, health care and education facilities;
2) making credit-enhanced (low-risk) loans to nonprofit organizations involved in everything from empowering young women to bringing renewable energy, sustainable farming and clean water to rural areas; and
3) funding microfinance operations that provide bottom-of-the-pyramid individuals with the capital to start a business and escape the cycle of poverty.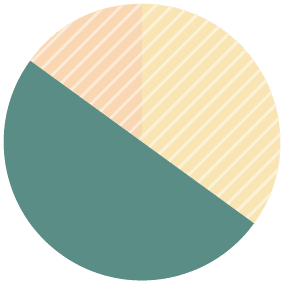 Selective & Engaged Stock Ownership
Our powerful portfolio management tools allow investors to exclude companies they wish to avoid, and emphasize those with the best environmental, social and governance (ESG) practices. This encompasses considerations such as carbon footprint and environmental responsibility, gender equity and fair pay, leadership diversity and community relations.  We also seek out fund managers that take an active role in initiating proxy campaigns and rallying shareholders to refocus corporate management on important sustainability and stakeholder considerations.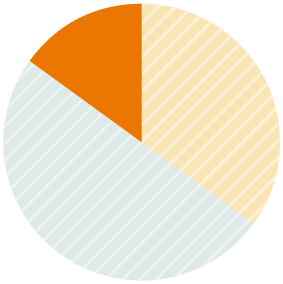 Private Equities and Real Assets
Providing new capital to carefully selected ventures may offer the greatest potential impact and the closest alignment with investor objectives. Social enterprises are for-profit businesses, typically not traded on a stock exchange, that offer an opportunity for multiple bottom-line returns (i. e. , people, planet and profit). To provide effective diversification, we may recommend private equity funds that focus on green technology, local communities, bottom-of-the-pyramid opportunities and/or investing in real assets such as land conservation, sustainable timber, energy efficient real estate, and solar and wind farms.
Impact Investing Insights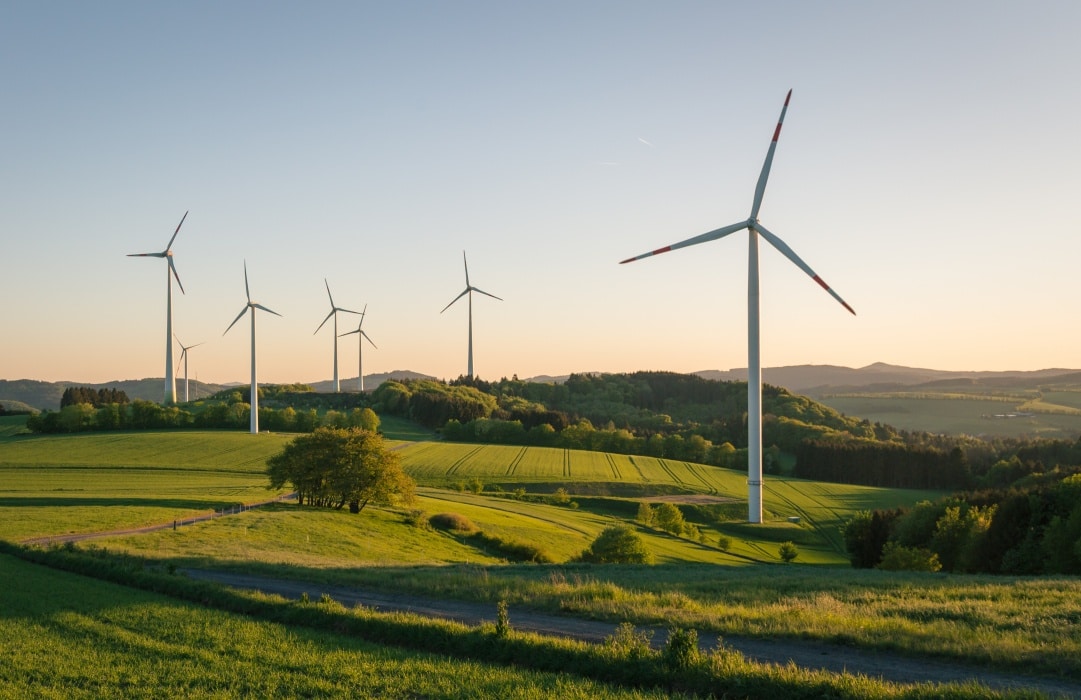 As climate change continues to pose severe threats to our planet and societies, impact investing emerges as a key financial tool to meet these challenges.
Frequently Asked Questions
Most frequent questions and answers