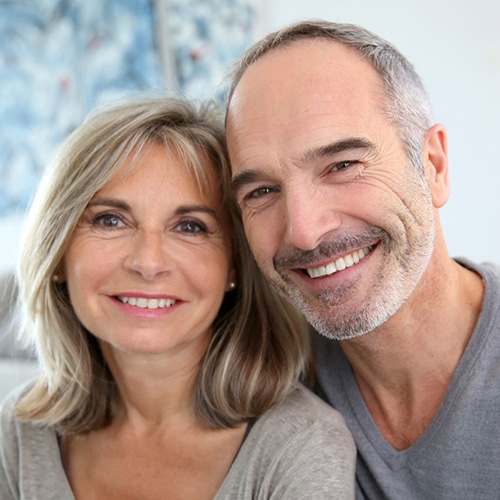 While retirement brings new freedoms and opportunities, it can also bring additional stress. For some, the primary concern is constructing an estate plan that minimizes taxes, provides for beneficiaries, and arranges for various contingencies. For others, the focus may be on how to make prudent use of assets like real estate, life insurance, investments and business interests. And almost everyone is interested in how much income their portfolio may generate and how much their nest egg will potentially grow or shrink during retirement. We work to address all of these issues so that our clients can truly relax and enjoy their retirement.
John & Lynn, Recently Retired
When John sold his business of 30 years, both he and his wife Lynn realized it was time to sit down and do some retirement planning. They were fairly confident that they had enough money to live the rest of their lives comfortably—assuming it was invested wisely. But there was much more they wanted to do with their wealth. John and Lynn wanted their heirs to be well taken care of, and they also wanted to give generously to charity.
Financial Planning & Investment Needs
We helped John and Lynn by providing long-term projections to forecast how their assets would potentially grow during their retirement years, and how much they could comfortably afford to give away. We also developed a customized investment strategy and worked with their attorney to design an estate plan to accomplish their various gifting goals while also minimizing taxes. And finally, we came up with a comprehensive wealth-management strategy that was designed to meet both their family's current and long-term financial needs.
These are fictional client picture and profiles that provide case studies that represent unique individual situations and outcomes that have been presented to CCM.  Examples are for illustrative purposes only and may not necessarily be replicated.