At Colorado Capital Management, we are disciplined, long-term investors. We adhere to a common-sense, evidence-based approach which relies on six proven strategies to add value to client portfolios.
Our personalized financial planning begins with developing a thorough understanding of your unique circumstances and life goals. 
If you want your assets to do more than just earn a financial return, Colorado Capital Management can make that happen.
Our impact investing services provide you with the opportunity to align your assets with your values and to make a positive and measurable difference. We create highly customized impact investment portfolios designed both to earn competitive market returns and make our world more equitable and sustainable.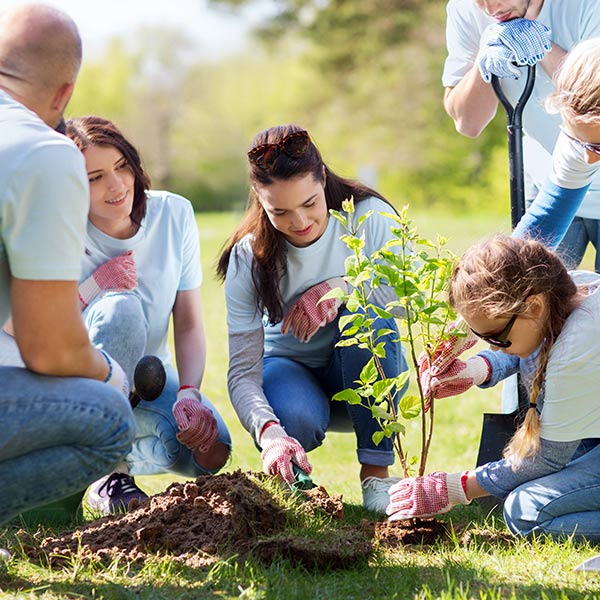 If you have at least $1 million to invest and are interested in aligning your investments with your values, please contact us for a free initial consultation.