Our latest thoughts and ideas on the economy, global markets, financial planning, impact investing and more. If you would like to know more about what we are thinking and how it may be of value to you, please contact us!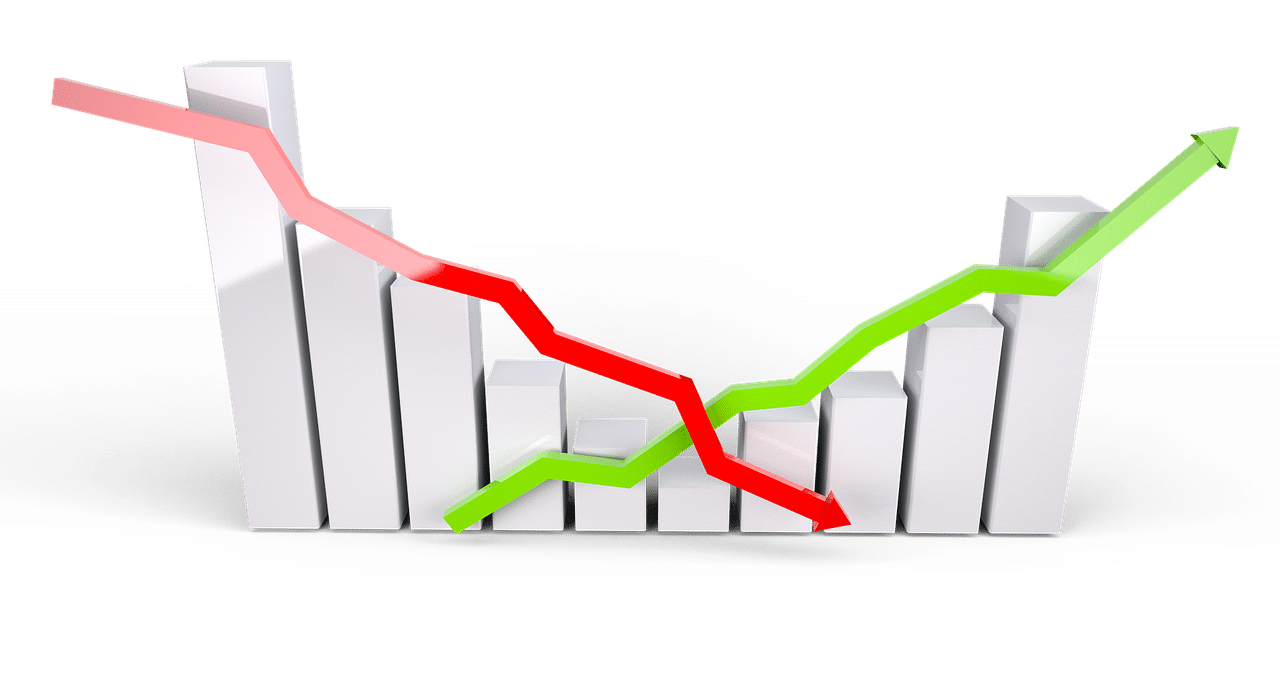 Is it the best of times or the worst of times to be an investor? Our feeling is that while economic growth may accelerate into the future, the relatively high current prices for stocks and bonds, as well as many more obscure assets, suggest a cautious approach.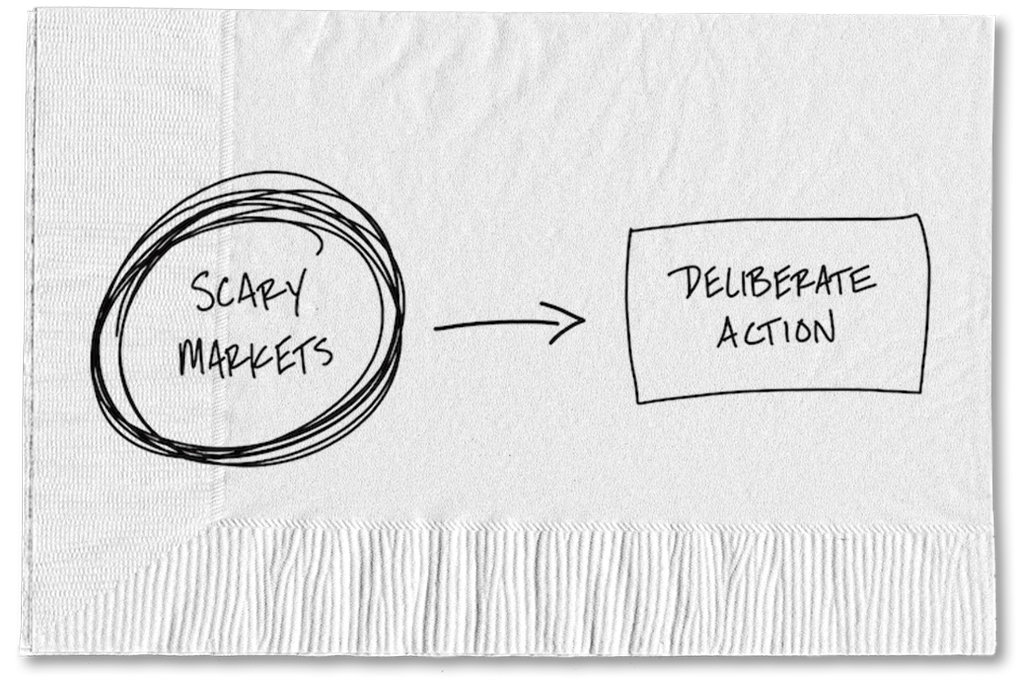 We really like Carl Richards, known as the "Sketch Guy" for his simple way of describing and sketching the "behavior gap"- the gap between what you should do with your money and what you actually do. His advice is clearly more pertinent that ever during these unprecedented and uncertain times. See how he describes and sketches "Your 5-Step Guide to Navigating a Scary Stock Market".
Our annual impact report provides an overview of our work, the markets, etc…..
ESG Metrics and Insight Report
ESG (Environmental, Social and Governance) metrics are an increasingly important way for investors to measure the sustainability and attractiveness of potential investments in large publicly traded companies. Learn more about the details of ESG investing and the related concepts of Sustainable and Impact Investing in our 2022 ESG Metrics and Insights Report.